What is The DAISY Foundation?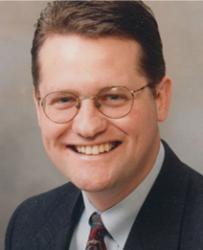 The DAISY Foundation was established in 1999 by the family of J. Patrick Barnes who died from complications of the autoimmune disease Idiopathic Thrombocytopenia Purpura (ITP) at the age of 33. DAISY is an acronym for Diseases Attacking the Immune SYstem.
Read more about The DAISY Foundation or watch this video.
What is the DAISY Award?
The DAISY Award® is a special honor given to extraordinary nurses for the compassionate contributions they make every day going above and beyond expectations in science and sensitivity.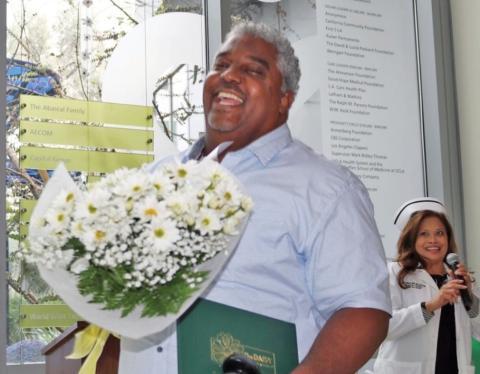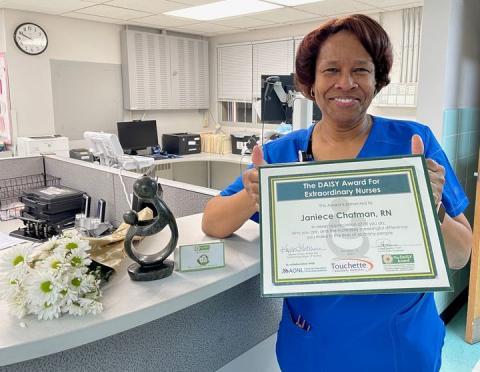 What does it mean to receive a DAISY Award?
Receiving a DAISY award means you have made a difference in the life of a patient, family, or colleague that they will never forget, and you join a worldwide community of extraordinary nurses, nursing faculty, and students. The benefits associated with being a DAISY Honoree last a lifetime. Even if you change organizations or roles, you are entitled to Honoree benefits throughout your career.
For Current DAISY Partners
Check out our latest updates and resources to help you maximize the DAISY program in your organization. Plus, access tips and testimonials from other DAISY partners.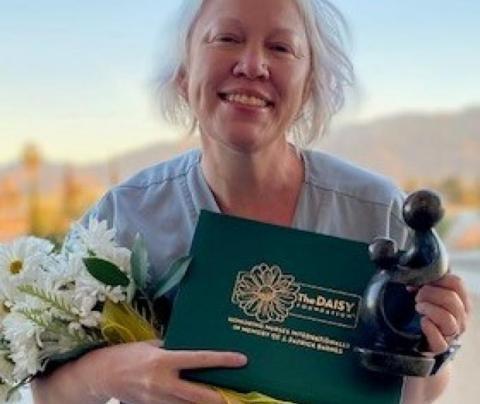 DAISY was created to say "Thank You" to Nurses like these.
Front Page Spotlight Honorees
Shining the Light On All the Right
Celebrating the Art of Nursing Around the World
by Mark and Bonnie Barnes
Co-founders of The DAISY Foundation

Buy Your Copy Now
Joe Tye, CEO and Head Coach of Values Coach Inc. and one of DAISY's biggest cheerleaders just finished the second edition of his case study book, How the DAISY Foundation Has Influenced the Global Healthcare Landscape. While we did not request or authorize this book, we do hope you and your colleagues will appreciate the analysis of DAISY's impact and growth over the years from a business perspective.
It is available on Amazon here!
---
News Block
Odd Block-Supp Assoc Lg
DAISY has grown internationally with the support of numerous organizations who know the value of recognizing the extraordinary compassionate work of nurses. We thank each of the following for collaborating with us to help advance our mission. Click on each logo to learn more about these very important supportive associations who are part of DAISY's community!