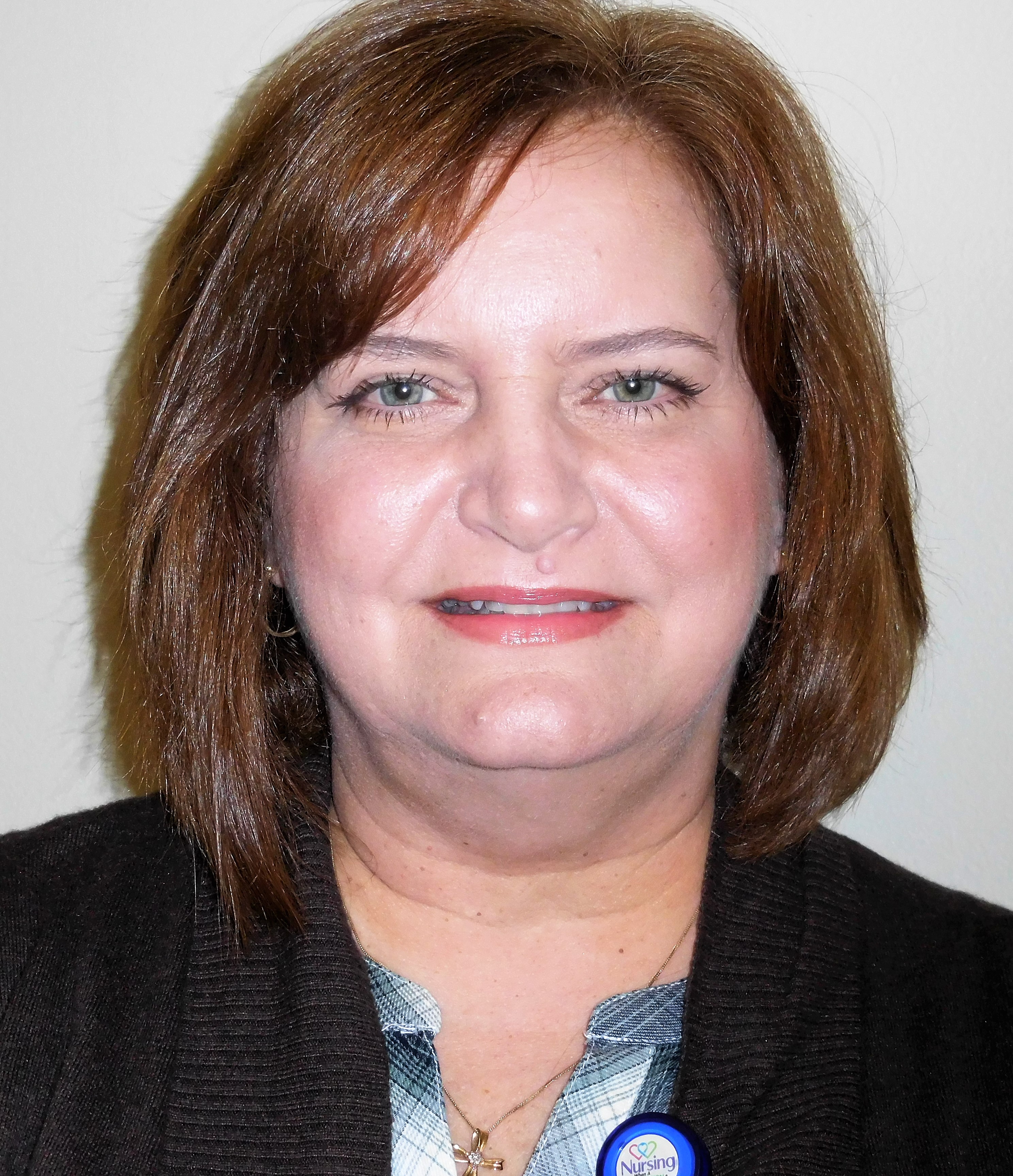 March 2018
Cindy
Adams
,
RN
Hospice
Baptist Health Little Rock
Little Rock
,
AR
United States
Cindy Adams arrived at Daddy's house to examine him. She explained that she was on call until 8 pm and would be available if we had any questions or needed anything. Unfortunately, that afternoon, Daddy's peg tube was expelled and we called Cindy to get approval to transport him to the ER to reinsert the tube. While in the ER waiting for transport home, Daddy's condition worsened. I wasn't sure Daddy would survive the trip back home, though I knew he did not want to stay in the hospital. I called the service and asked for Cindy and she called me back immediately. Cindy spoke to the ER nurse, and she helped me make a difficult decision to take Daddy back home rather than have him admitted to the hospital. Even though she was no longer on duty she told me to call her when Daddy was on his way home and she would meet us there to assess him. Around 9:30 pm, I called her and she drove to our house to help us make sure he was comfortable in his own bed. She stayed to help us change sheets, changed his catheter, and make sure he was comfortable. I am so grateful that she was there for us and for Daddy, and I wanted you to know what a dedicated nurse she is, arriving at our house after her shift was over, and staying with us as long as we needed her to do so.
Daddy passed away on Sunday morning around 11 am. I called Cindy and she explained the process we would go through. She arrived in a timely manner, examined Daddy, called the police, completed the paperwork and helped notify the funeral home. I don't how we could have managed without the help of Baptist Health Hospice. Never having been through a death in the family, we would have been lost without Cindy. Her professionalism and caring attitude was comforting and allowed us to see our father obtain the medical assistance he needed to relieve some of his suffering.